Designs awarded at the competition for the prospective monument of Tannenberg.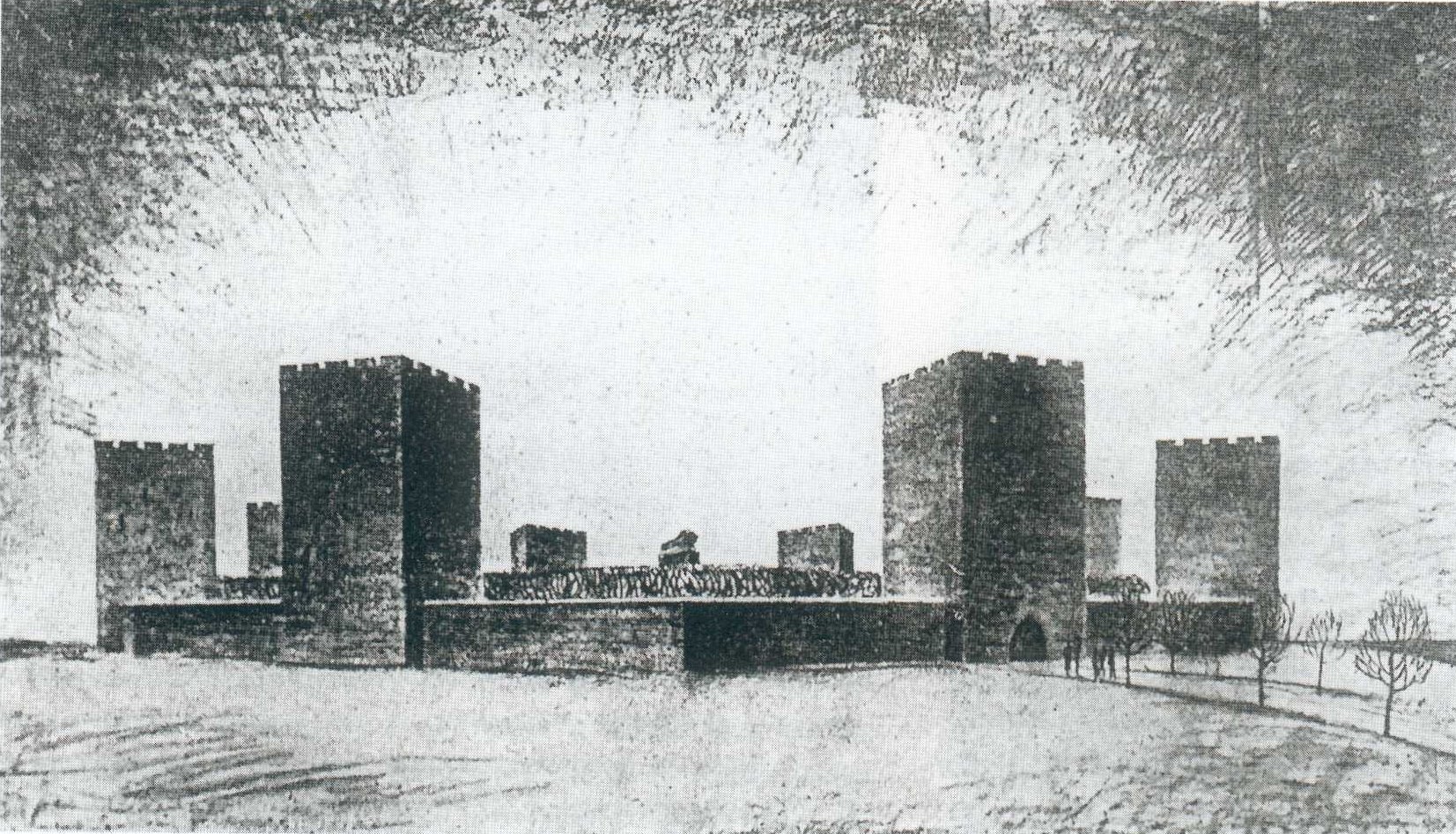 Walter and Johannes Krüger, Gode Wind / Good Wind (1st place).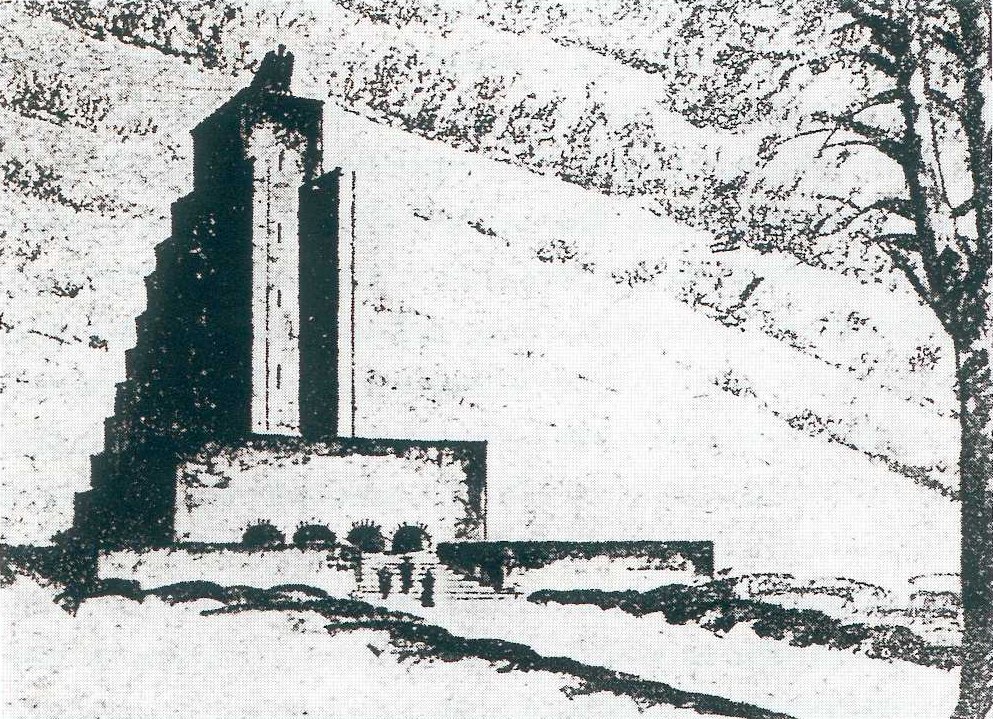 Max Ronneburger, Deutscher Aar / A German Eagle (2nd place ex aequo with).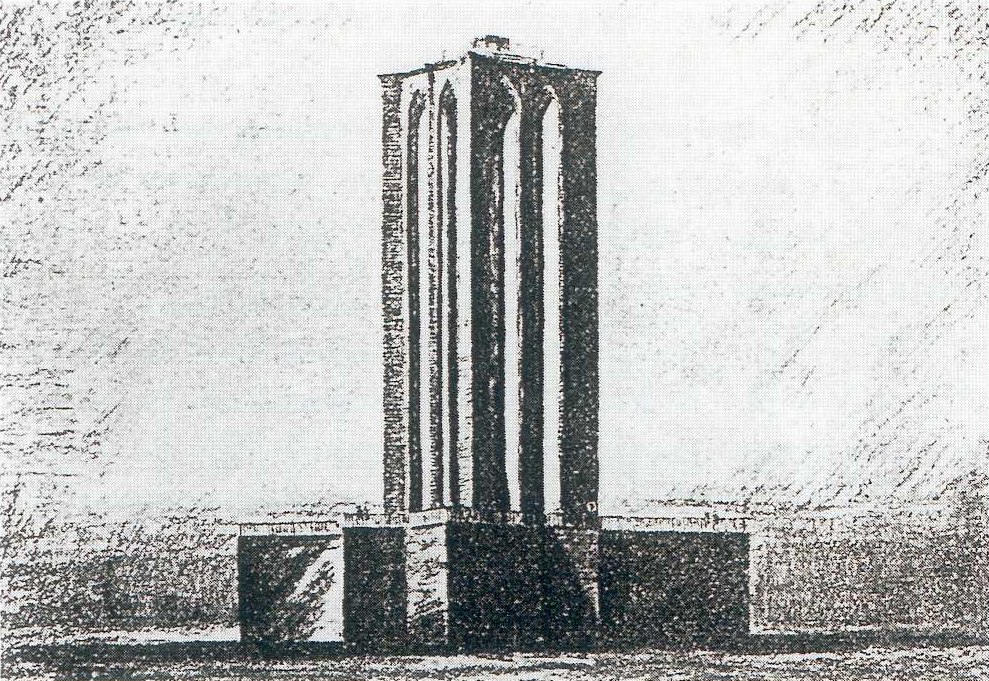 Herman Esch and Arno Anke, Masuria II.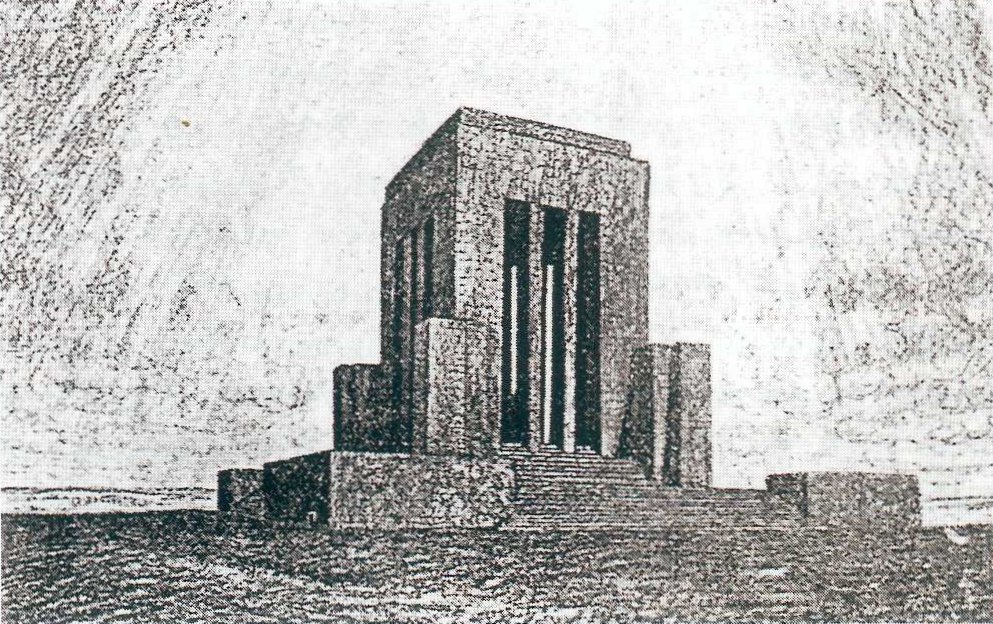 Kurt Frick, Ofpertag / The Day of Offering (3rd place).
Distinguished competition designs: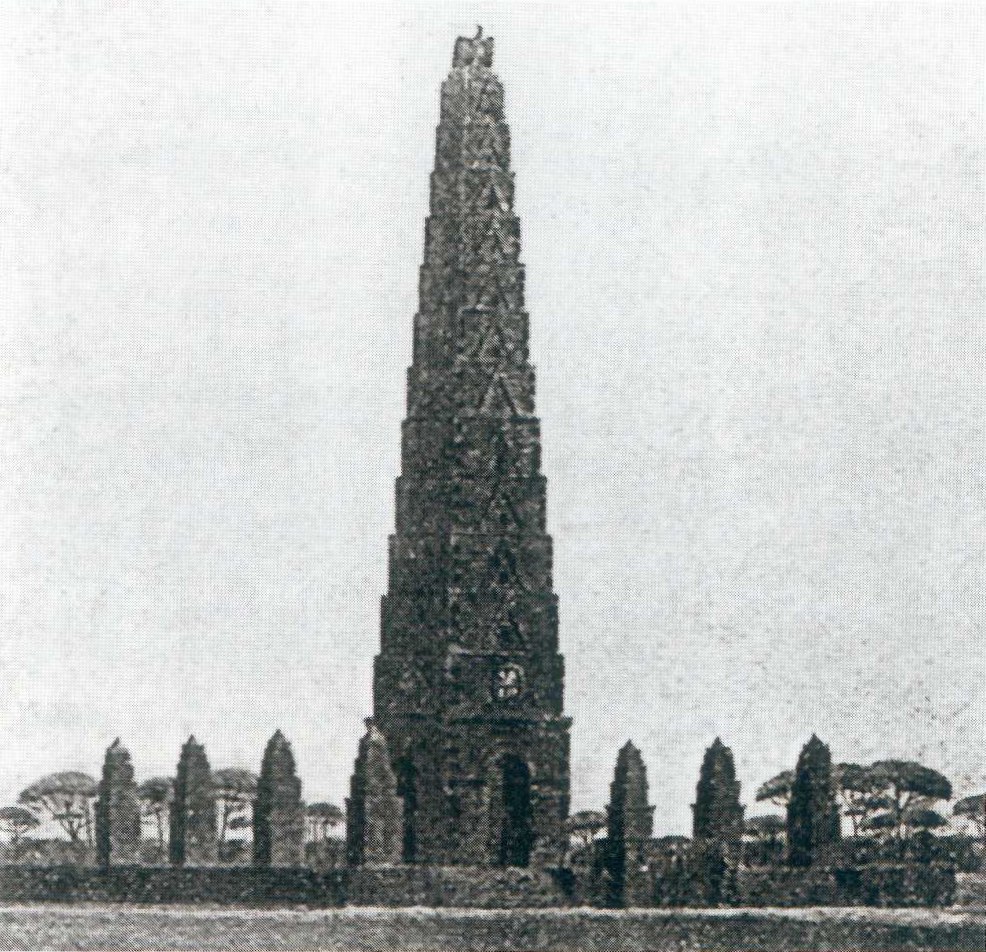 Hermann Billing, Mannrshucht, The birth of human (distinction).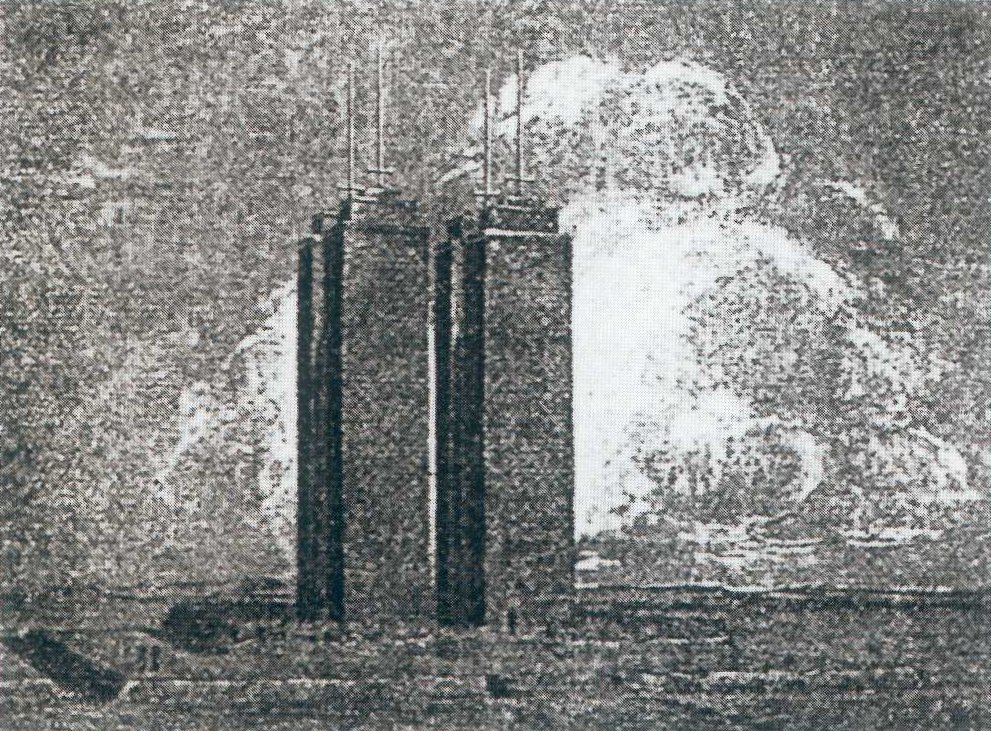 Hermann Hosaeus, Siegesmal in Ostpreusen / Victory of East Prussia (distinction).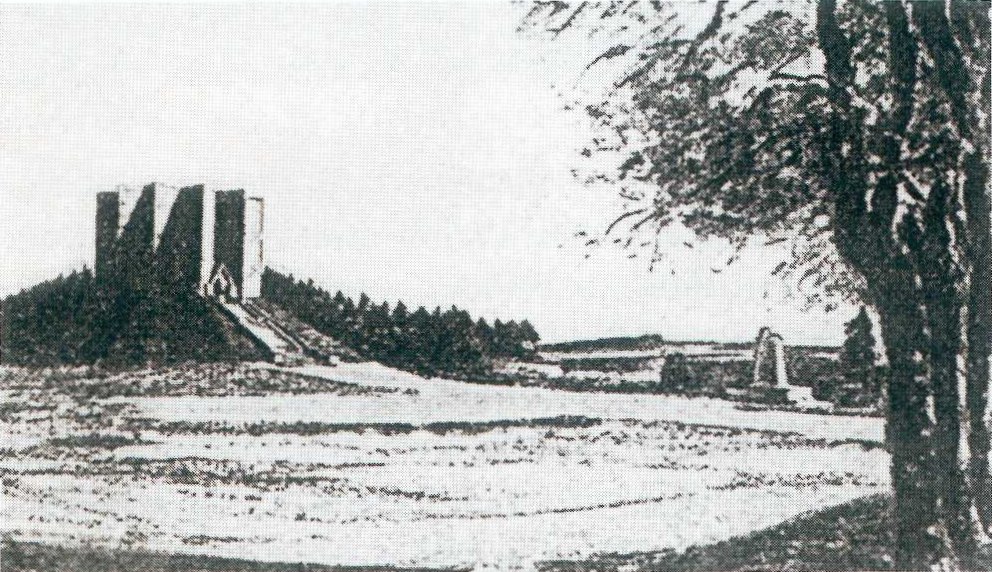 Wilhelm Kreis, Tann (distinction).