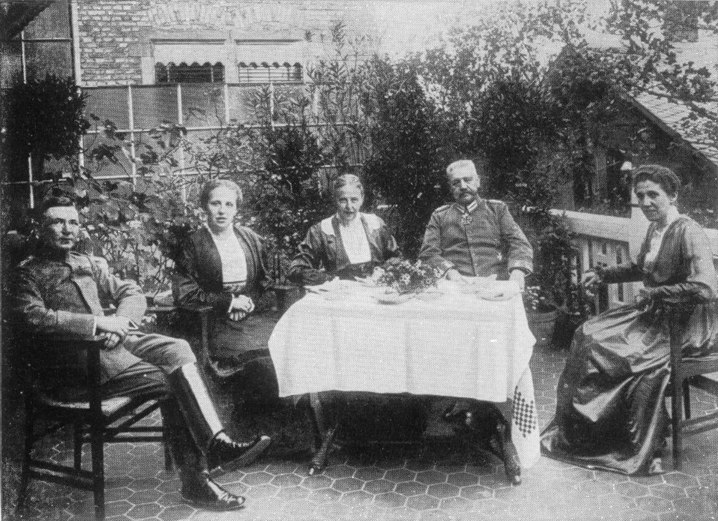 Hindenburg on his 70th birthday among his family.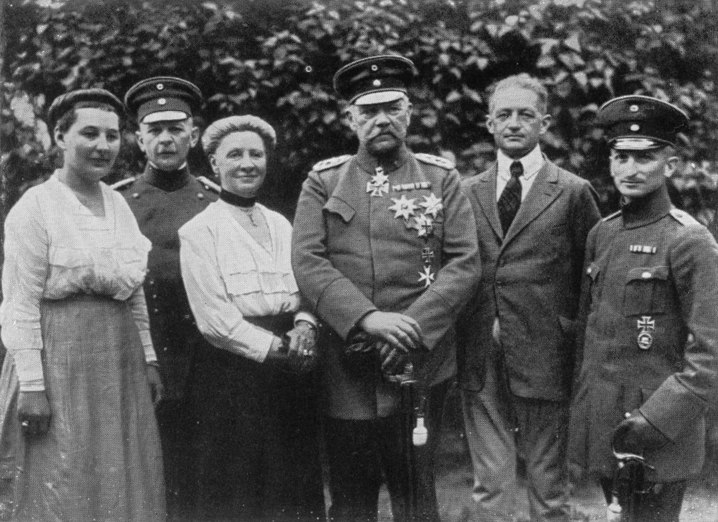 Hindenburg with his family at Neudeck.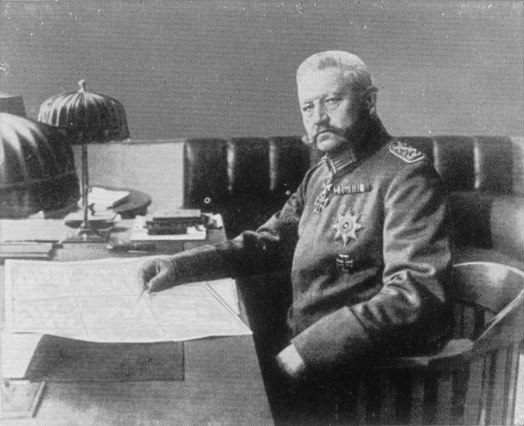 The Field Marshal as Commander in Chief in his study, 1917.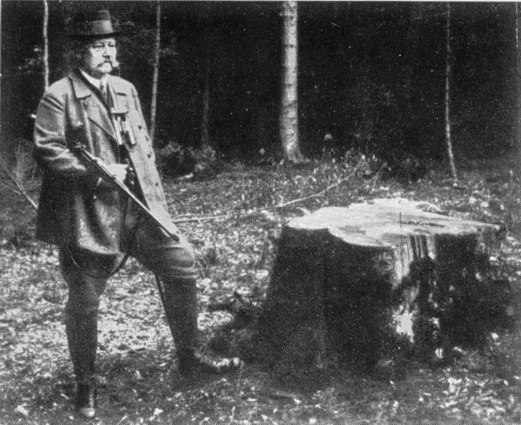 The President of the Reich while walking.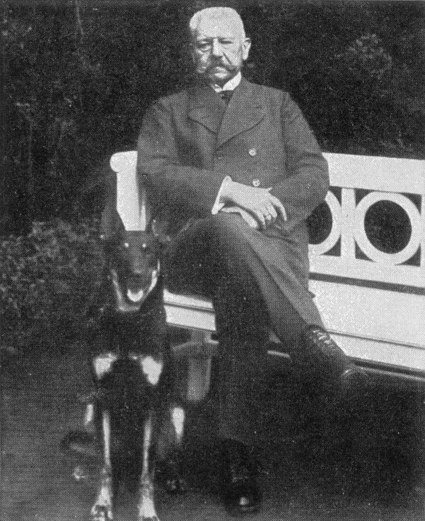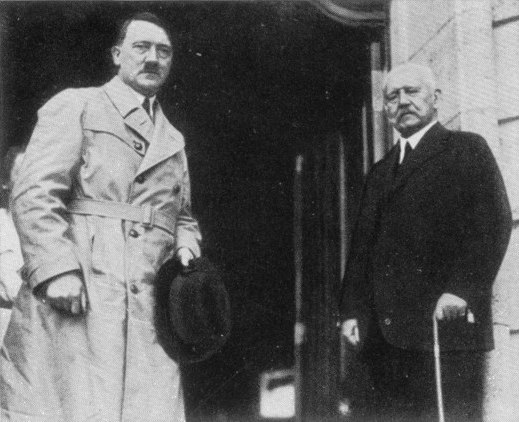 The Führer and the Field Marshal at Neudeck.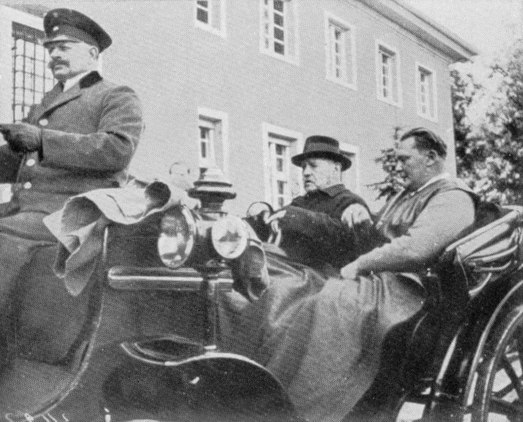 Hindenburg and Hermann Göring at Neudeck.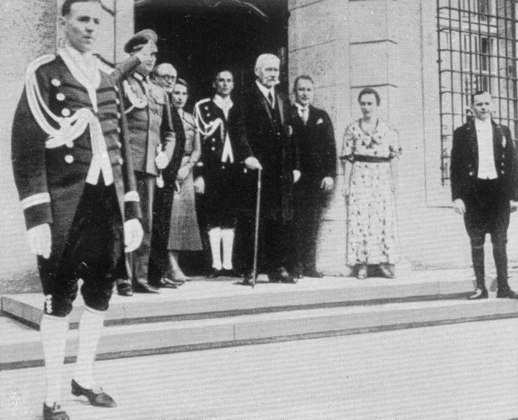 Hindenburg awaiting the Royal Couple in the portal of Neudeck Castle.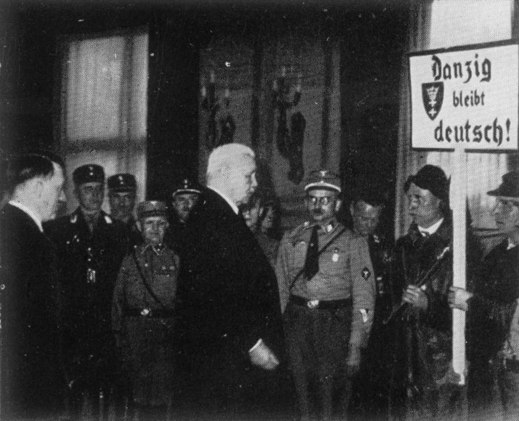 Adolf Hitler and Hindenburg during a meeting with representatives of the workmen of the Free City of Danzig.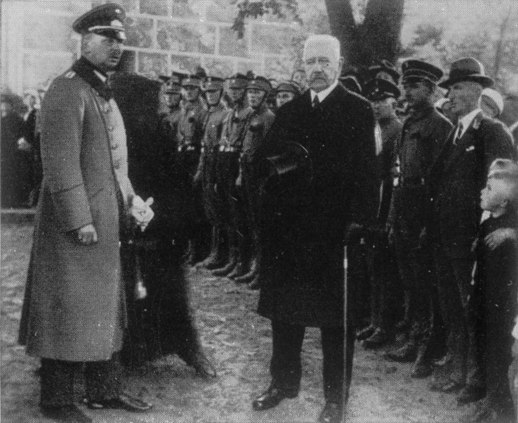 The celebration of Hindenburg's 86 birthday at Neudeck.